• 100% Cotton • ACS • AHSQC • American College of Surgeons • Americas Hernia Society • Americas Hernia Society Quality Collaborative • AORN • Association of periOperative Registered Nurses • clean • Cleveland Clinic • Comprehensive Hernia Center • emergency room • ER • infections • MD • Michael Rosen • no health risks • operating room • OR • plastic surgeon • plastic surgeons • post op • pre op • recovery room • scrub caps • scrub hats • shipping worldwide • SSI • SSO • surgeon • surgeons • surgical caps • surgical caps scrub cap • surgical hats • surgical site infection • surgical site occurrence • surgicalcaps.com • testimonials • top quality • USA made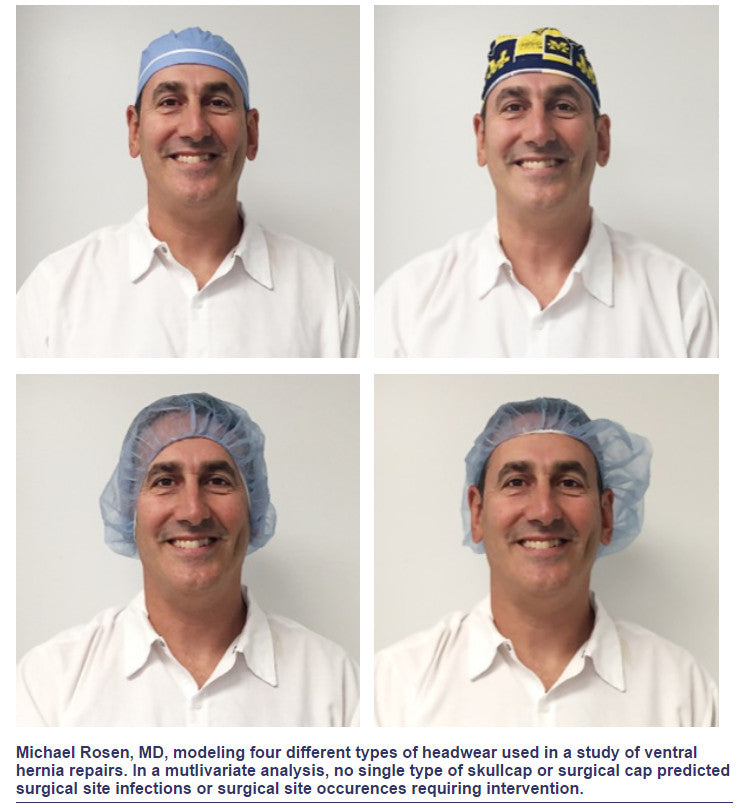 Surgical Caps Get Clean Bill of HealthLarge Study Reveals No Link to Surgical Site InfectionsBy Christina Frangou Cancun, Mexico—At last, in one of the most hair-raising debates in surgery in the last year, some data you can hang your hat on. In an analysis of more than 6,200 ventral hernia repairs carried out by 68 surgeons, investigators could not identify any association between the type of surgical hat worn by surgeons and the risk for surgical site infection (SSI) or surgical site occurrence (SSO) requiring procedural intervention. "Surgeons should be allowed to wear the hat of their choice without concern...
---
• 100% Cotton • Amazon Payments • Apple Pay • customers • gift certificates • gifts • google • google trusted store • great job • Holiday • PayPal • PayPal Payments • shipping worldwide • stethoscope socks • stethosocks • surgical caps • surgical caps scrub cap • surgicalcaps.com • testimonials • top quality • trusted store • USA made • usps.com • worldwide delivery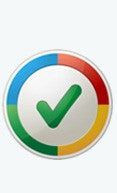 @ surgicalcaps.com  Google Trusted Stores Google Trusted Stores identifies and stands behind stores that provide a consistently great shopping experience. The website was very user-friendly and the cap was of very good quality. Written on November 15, 2016 Though the website had had a couple issues with loading, once it worked things went smoothly. I only wish the shipping was cheaper. It seems extremely expensive for the size and weight of a package. Written on October 28, 2016 Great service, fast shipping, love the product. A+! Written on October 13, 2016 Surgical Caps always ships SO FAST! Written on October...